When it comes to quick and easy meals, tuna is a go-to ingredient for many families. And while there are countless tuna recipes out there, sometimes it's the tried and true classics that just can't be beat.
One such classic is "Dad's Tried & True Tuna Surprise." This recipe has been a staple in many households for generations and is beloved for its simplicity, affordability, and most importantly, its delicious taste.
Here's what you'll need to make Dad's Tried & True Tuna Surprise:
2 cans of tuna, drained
1 can of cream of mushroom soup
1/2 cup of milk
1/2 cup of frozen peas
1/2 cup of shredded cheddar cheese
Salt and pepper to taste
Bread crumbs (optional)
Instructions:
Preheat your oven to 375°F.

In a large mixing bowl, combine the drained tuna, cream of mushroom soup, milk, frozen peas, shredded cheddar cheese, salt, and pepper. Mix well.

Pour the mixture into a casserole dish and sprinkle bread crumbs on top if desired.

Bake for 20-25 minutes, or until the top is golden brown and the casserole is heated through.

Serve hot and enjoy!
This classic tuna casserole recipe is perfect for those busy weeknights when you don't have a lot of time to spend in the kitchen. It's also a great way to use up leftover ingredients you may have on hand.
Dad's Tried & True Tuna Surprise is not only easy and delicious, but it's also a great source of protein and nutrients. Tuna is a low-fat, high-protein food that is rich in vitamins and minerals, while peas add a boost of fiber and nutrients.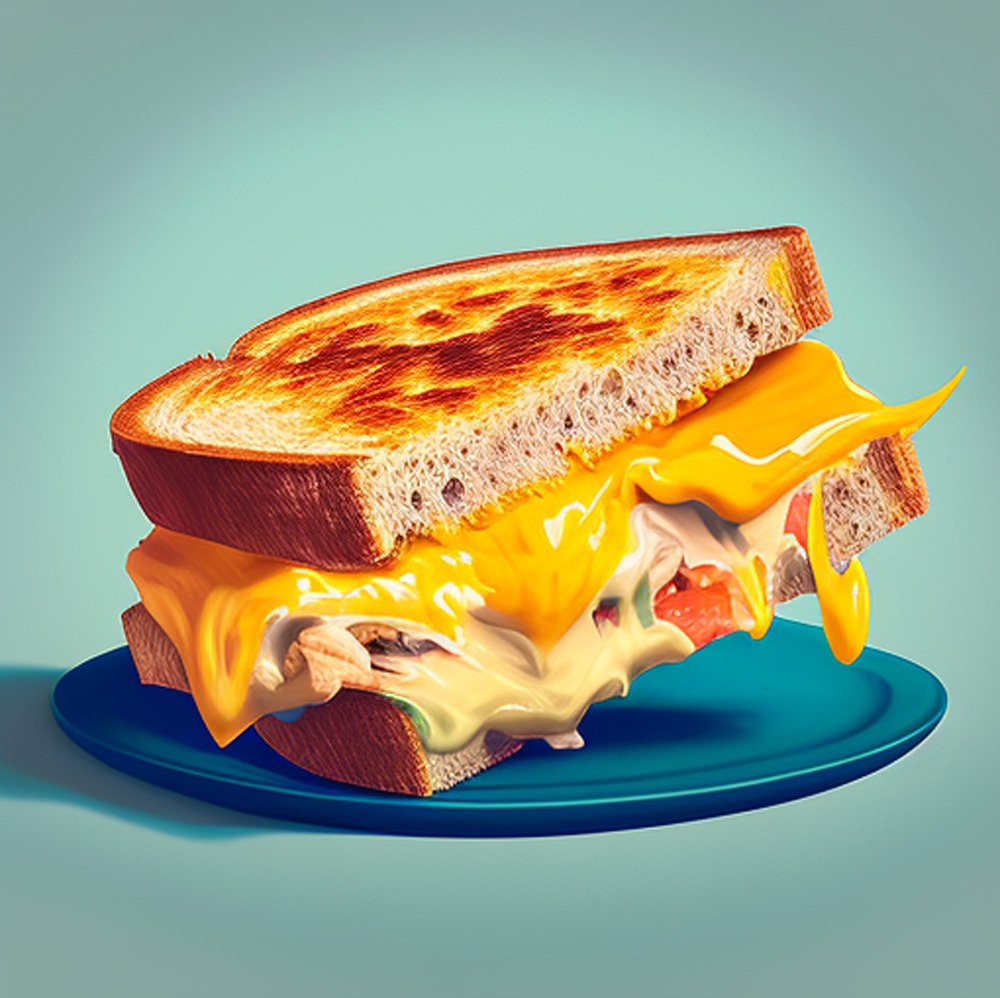 Dad's Tried & True Tuna Surprise is a classic recipe that has stood the test of time. It's perfect for families who are looking for a quick and easy meal that is both tasty and nutritious. So next time you're in a hurry, give this recipe a try and see why it's been a favorite for generations.