Here's a recipe for making a delicious Gluten-Free Tuna Melt:
Ingredients:
2 cans of tuna, drained
1/2 cup of mayonnaise
1/4 cup of chopped red onion
1/4 cup of chopped celery
2 tablespoons of chopped fresh parsley
2 tablespoons of lemon juice
Salt and pepper, to taste
4 gluten-free English muffins, split
4 slices of cheddar cheese
Instructions:
Preheat your oven to 375°F (190°C).
In a bowl, mix together the drained tuna, mayonnaise, red onion, celery, parsley, lemon juice, salt, and pepper.
Split the English muffins and place them on a baking sheet.
Divide the tuna mixture evenly among the muffin halves.
Top each muffin half with a slice of cheddar cheese.
Bake the muffins in the preheated oven for 10-12 minutes, or until the cheese is melted and bubbly.
Remove the muffins from the oven and let them cool for a few minutes.
Serve hot and enjoy your delicious Gluten-Free Tuna Melts!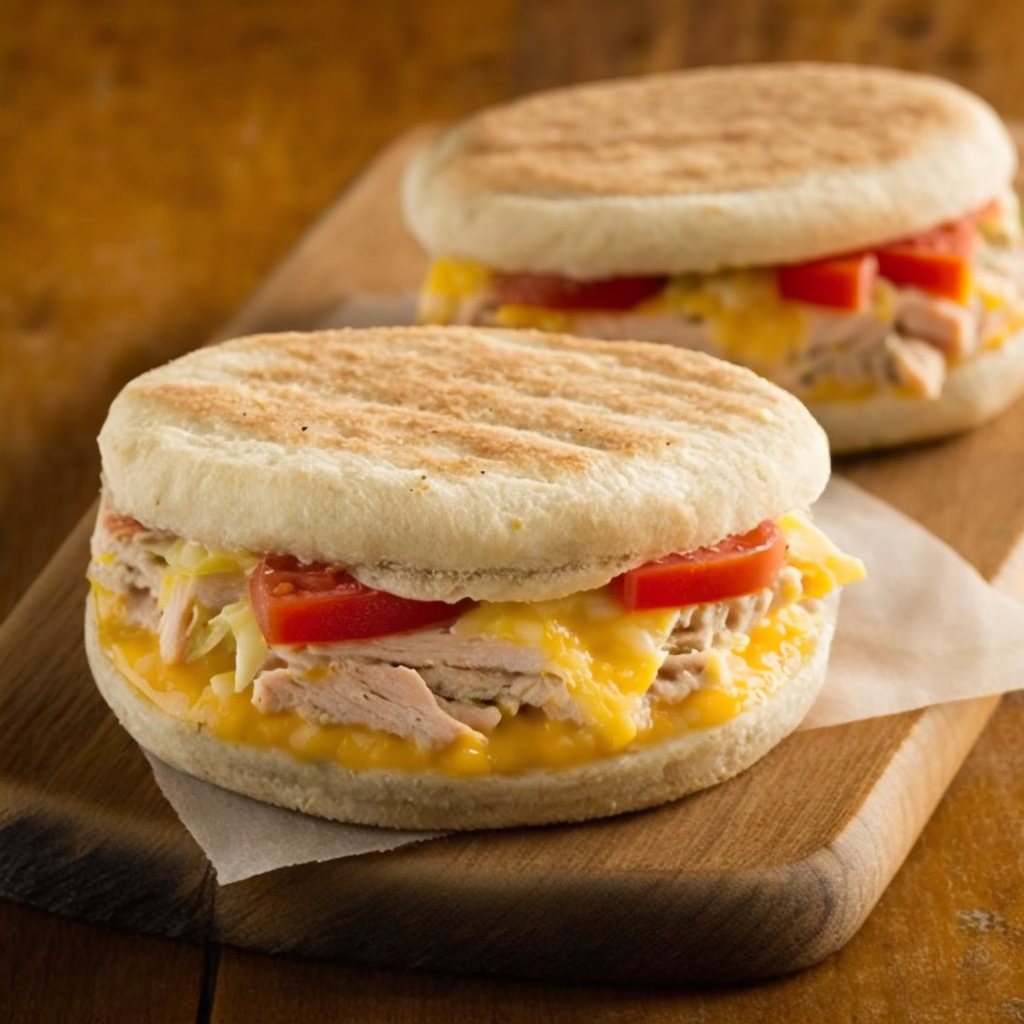 This Gluten-Free Tuna Melt recipe is perfect for those who are sensitive to gluten but still want to enjoy a classic comfort food. The combination of the creamy tuna mixture, melted cheddar cheese, and gluten-free English muffin is a match made in heaven. Plus, it's easy to customize by adding your favorite toppings such as sliced tomatoes, pickles, or avocado.
This Gluten-Free Tuna Melt recipe is a delicious and safe option for those who are gluten-sensitive. It's easy to make, packed with flavor, and perfect for a quick and satisfying meal. Give it a try and enjoy the deliciousness!