Here is a simple and delicious tuna melt recipe that you can try:
Ingredients:
1 can of tuna, drained
1/4 cup mayonnaise
2 tbsp diced red onion
2 tbsp diced celery (optional)
2 tsp Dijon mustard
Salt and pepper, to taste
4 slices of bread (your choice of bread)
4 slices of cheddar cheese
2 tbsp butter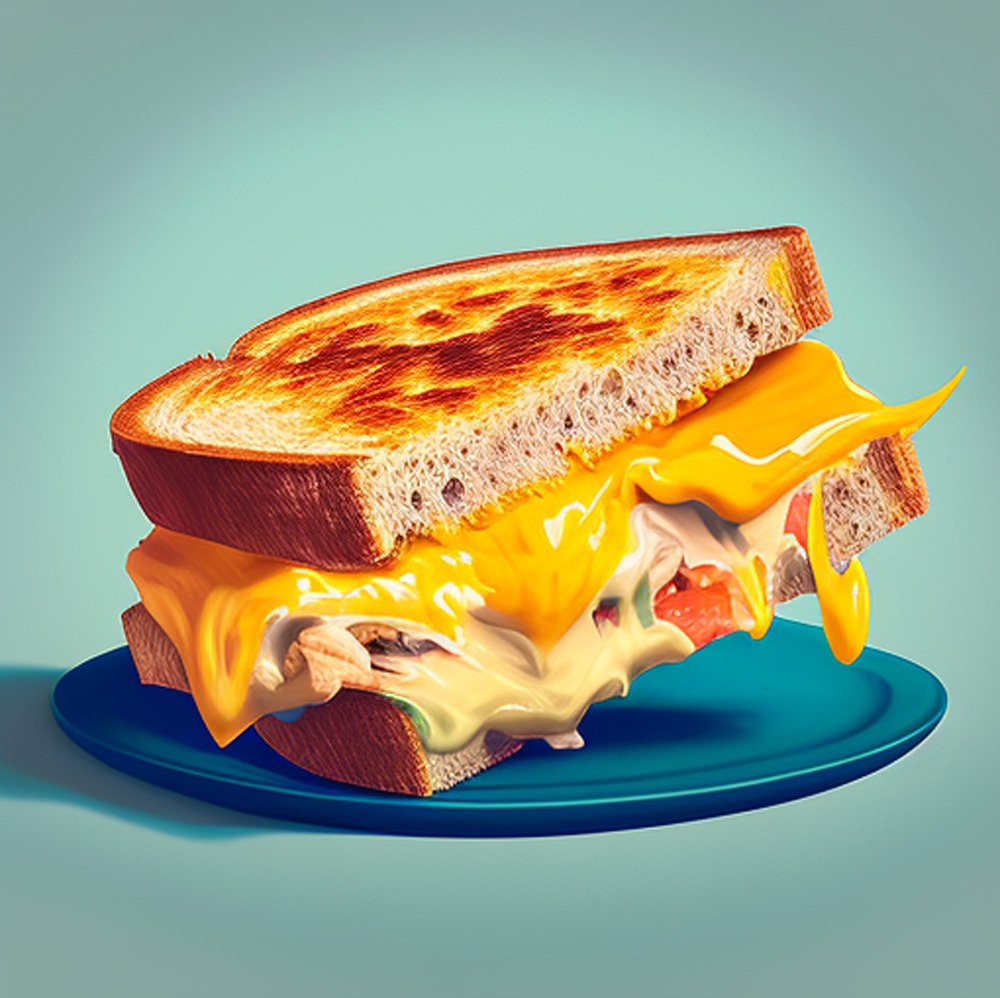 Instructions:

Preheat the oven to 350°F (180°C).
In a mixing bowl, combine the tuna, mayonnaise, red onion, celery (if using), Dijon mustard, salt, and pepper. Stir well to combine.
Butter one side of each slice of bread.
On the non-buttered side of each slice of bread, place a slice of cheddar cheese.
Spread the tuna mixture over the cheese on two slices of bread.
Place the other slice of bread with cheese on top of the tuna mixture, butter side up.
Heat a skillet over medium heat. Place the sandwiches on the skillet and cook until the bread is golden brown, and the cheese is melted.
Transfer the sandwiches to a baking sheet and place them in the oven for a few minutes until the cheese is bubbly and melted.
Remove from the oven and let the sandwiches cool for a minute before slicing.
Serve and enjoy your delicious tuna melt!
You can also add other toppings to your tuna melt, such as sliced tomatoes, avocado, bacon, or even jalapenos to add some extra flavor and heat.